John Kiely, a BPDTS End User Computing Associate, based in Worcester, shares a snapshot of his experience supporting home-based colleagues throughout lockdown. Find out why John loves working in an ever-changing environment. Overcoming challenges, problem-solving, engaging with employees across the UK, is all part of the job.
Based at Worcester Job Centre, I've been with BPDTS for a year and a half, and I wanted to share my experiences. I'm an End User Computing Associate (EUCA) – or Tech Support Manager (TSM) as it's more commonly known – supporting Department for Work and Pensions (DWP) User Support Services and working with our DWP colleagues.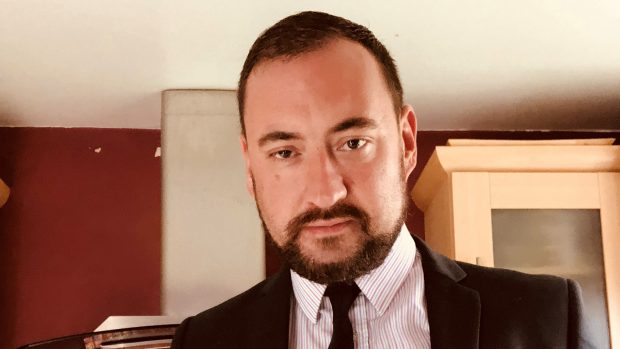 Here's what BPDTS End User Computing (EUC) teams have been busy doing in the last 6 months:
supporting new computer roll outs across Jobcentres and benefit centres across the country
medical centre new computer roll outs
storytelling sessions (face-to-face, on-site, and via Skype online virtually)
supporting TechBars nationwide
performing home deployments of laptop devices
It's great to feel trusted
I love the trust of BPDTS and DWP. I can be left to tackle problems first hand, and then ask for help if I need it. I was a little worried when I first started, wondering how would I fit in with DWP TSMs that were already doing a great job. Would there be any animosity with me coming out of nowhere and asking questions? Not a bit of it. I have to say, all the people I've met, whether from BPDTS or DWP, have been extremely enthusiastic about helping BPDTS EUC staff; they go out of their way to make us feel welcome.
Supporting front-line employees
We've all travelled more than ever before (of course pre-lockdown). At every site I've visited, whether it's someone in a Jobcentre on the front line or someone in the fraud team, people seem delighted to see a TSM and be able to ask questions in person. For example, if I'm floor-walking after a new laptop device has been set up, users tend to have a raft of questions. It's very satisfying to spend time with them, knowing the efforts will pay off, and that the user will be better able to perform their incredibly busy roles with more confidence after the training.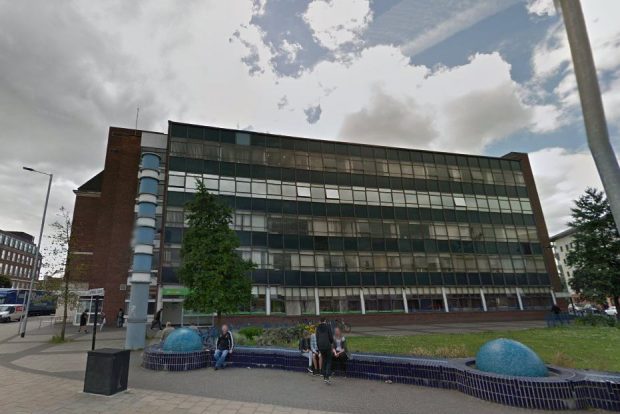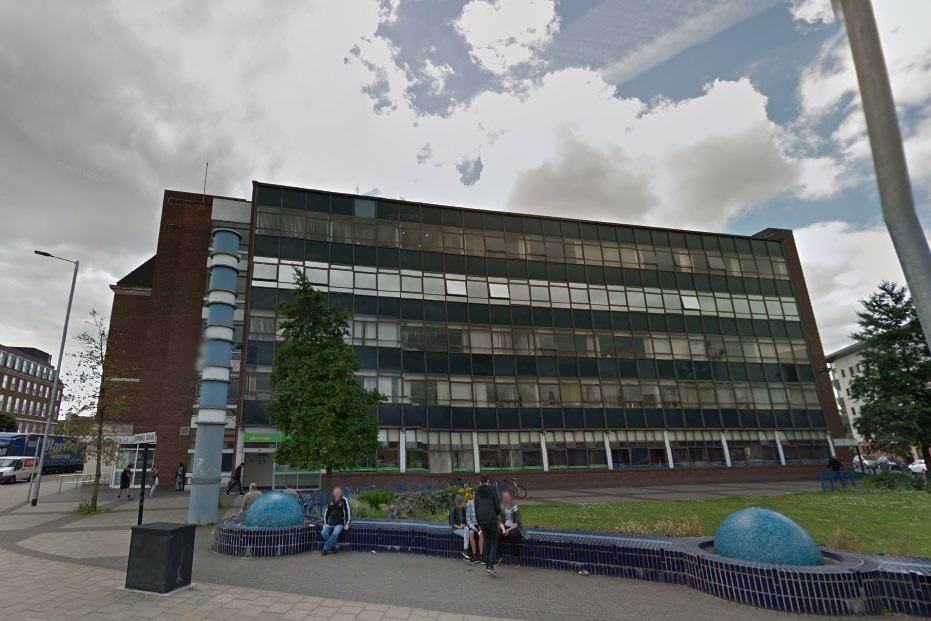 Are you okay?
While supporting these fantastic front line crews, I receive ample attention from Team Leaders and Managers at both BPDTS and DWP. Yes, that's right, I have 2 managers. Although 2 managers sound unusual, it's a real bonus because there's always someone asking if I'm okay or if I need help. People proactively reach out to check that I'm aware of recent policy changes such as the Cycle to Work scheme or paid leave for volunteering, for example. I admit that in my personal experience, not many places are as pastoral; it's great to hear encouragement and feedback.
Tough work and admiration
I started the home deployments as a volunteer, but shortly afterwards, Home Deployment duties were rolled out for every BPDTS EUC and DWP TSM person to pitch in and share the load. I'll be honest, the work was a little tough, to begin with, but it was due to this being a brand new process.
A lot of teams are coming together, and our priority has been to enable people to work from home successfully and securely. With new home deployment processes being so new, we faced a few challenges at the start; we just had to learn as we went along, trying our best to work through any issues. A large part of problem-solving effectively is sharing the resolution. It's crucial to pass solutions around the teams, so no one has to "reinvent the wheel".
When I speak to my super DWP clients and customers over the phone or Skype while they're at home, I have only admiration for what they have to do day in, day out. Right now, they're happy to finally be able to work from home effectively with the equipment and service we provide. I enjoy speaking with them; having personal contact resonates with people who have been in self-isolation for some time; they really appreciate the contact, humour, and warmth we all try to build into the Home Deployment process.
Celebrating humanity
The vast majority of the colleagues I support have never set up a computer in their lives. The pandemic has created a situation where we're asking them to do something entirely out of their comfort zone. We always need to remember to be human while we help them set up their tech; everyone is getting too much screen time as it stands.
A little chat time and empathy goes a long way. I spoke to a lovely Welsh woman who I ended up video calling due to technical issues. After we got her device setup, her husband started practising his harmonica in the background. We both laughed about the serenading.
Room to grow
BPDTS is the first organisation I've worked for where there are so many opportunities and possibilities to develop. Whether it's career development or training related, the role offers tremendous scope to expand skills and continue learning. If you're just happy doing your role, there's nothing wrong with that either.
I've never felt more supported by a company doing something so satisfying. I love the ever-changing dynamics, the challenges, and the laughs. Long may it continue; although I do miss spending time with my DWP colleagues and working onsite in the Jobcentres. I can't wait for the restrictions to be lifted so I can see all the friends I've made over the last 18 months again.
Learn more
For more information about our company, visit and connect with us on LinkedIn, and follow us on Twitter.
Stay up to date with what's happening at BPDTS.  Sign up for email updates whenever new content is posted.
Are you thinking of joining us? Please have a look at our current job openings.