When I reflect on our accomplishments so far this year, there is much to be proud of, but we are sometimes a little too reticent to talk about it, lest we seem arrogant. But to celebrate the first of our values, I'm going to throw caution to the wind and call out a few things I'm proudest of.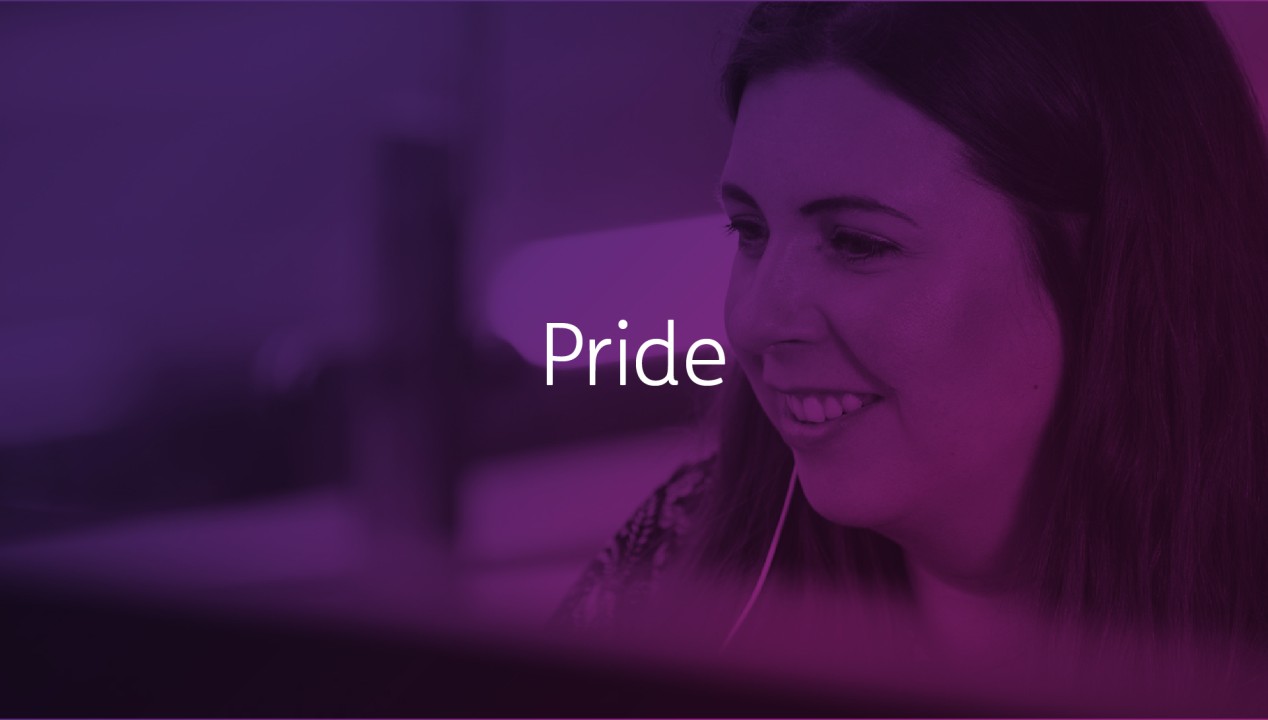 For me, the thing that always most impresses me is how deeply I know our people care about the work that they do and its social purpose. The successful partnering between DWP and BPDTS colleagues has helped improve the experiences of millions of UK citizens, contributing to faster, more straightforward, and more secure digital services.
That motivates people, and their sense of commitment is palpable, whether it's supporting a software release, fixing a problem, or using new technology to design future products. That merits huge recognition, and I'm incredibly proud of them and the work they do.
Scaling our services
Over the year, our teams have continued to grow – in size and strength to expand the scale of services we offer. The rapid growth of the company now means we employ more than one thousand highly skilled digital, data, and technology specialists – double where we were last year.
Achieving that level of growth was truly ambitious. Still, with the efforts of our recruitment team and the sheer endeavour from people managers across our company, we've on-boarded, trained, and welcomed our new colleagues. It's been a tremendous journey, not without challenge, but I'm really pleased we did it.
Deepening capability
Another big focus this year has been on capability development. We've encouraged people to invest in their learning and development to allow them to build new skills and take the next step towards their career ambitions. We've also supported people in learning new technologies to enable them to continue to support systems as they evolve.
Alongside technical training, online training, and mentoring, specialist Communities of Practices are providing opportunities for experts doing similar things to get together. They can share experiences and help each other with challenges being faced.
Recognising the importance of great leadership, we've started to provide everyone with an opportunity to take part in a Personal Leadership Programmes, delivered by our trainers (including me). I'm grateful to have the opportunity to help others develop new skills that can have such a profound effect on their lives, now and in the future.
Treating people as adults
I think that listening and responding to what's important to our employees demonstrates how much we value and respect them. For example, as a direct response to people's feedback, we launched 'Smarter Working' to introduce more flexible working practices.
We're much more interested in what and how our people deliver than how many hours they spend in an office. So, treating them as adults and trusting them to work with their customers to achieve a flexible working pattern that delivered the right results, was a natural thing for us to introduce.
Contemporary ways of working help us all to perform at our best, be more productive, and generally be happier through a better work/life balance. I know I need the flexibility to juggle work and home successfully, and I'm proud we've supported that.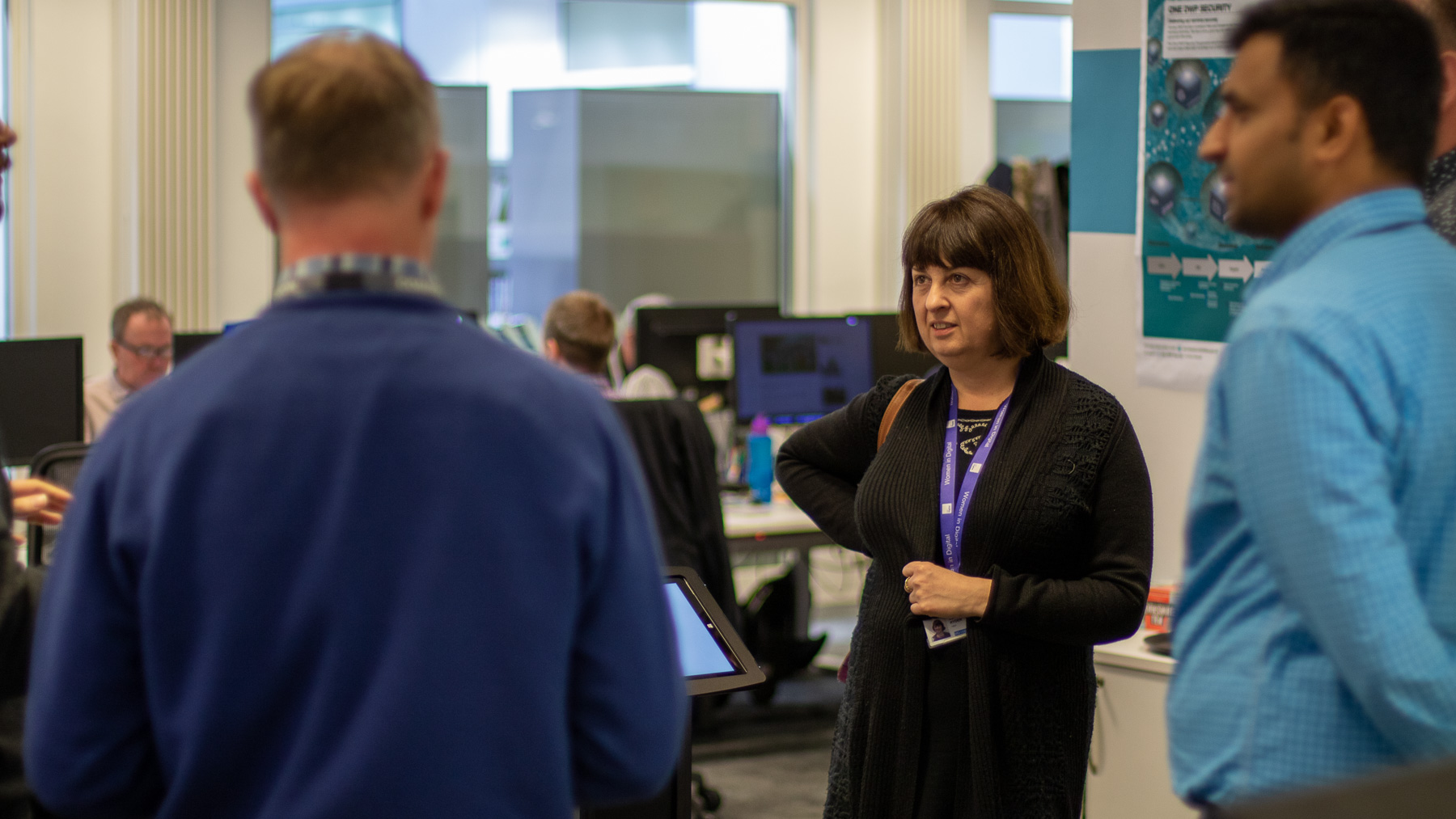 Looking to the future
We've already achieved a lot, but there's still much more that we want to do too. I want us to continue to build a strong, positive culture so that we're always looking for ways to deliver better – for the customer, our organisation, and ourselves.
I'm incredibly proud and thankful to be part of this dedicated and talented company, and I'm looking forward to our future.
Learn more