Amy Cross, Agile Delivery Manager and member of our Diversity and Inclusion Steering Group, on why we've signed up to the Tech Talent Charter here at BPDTS.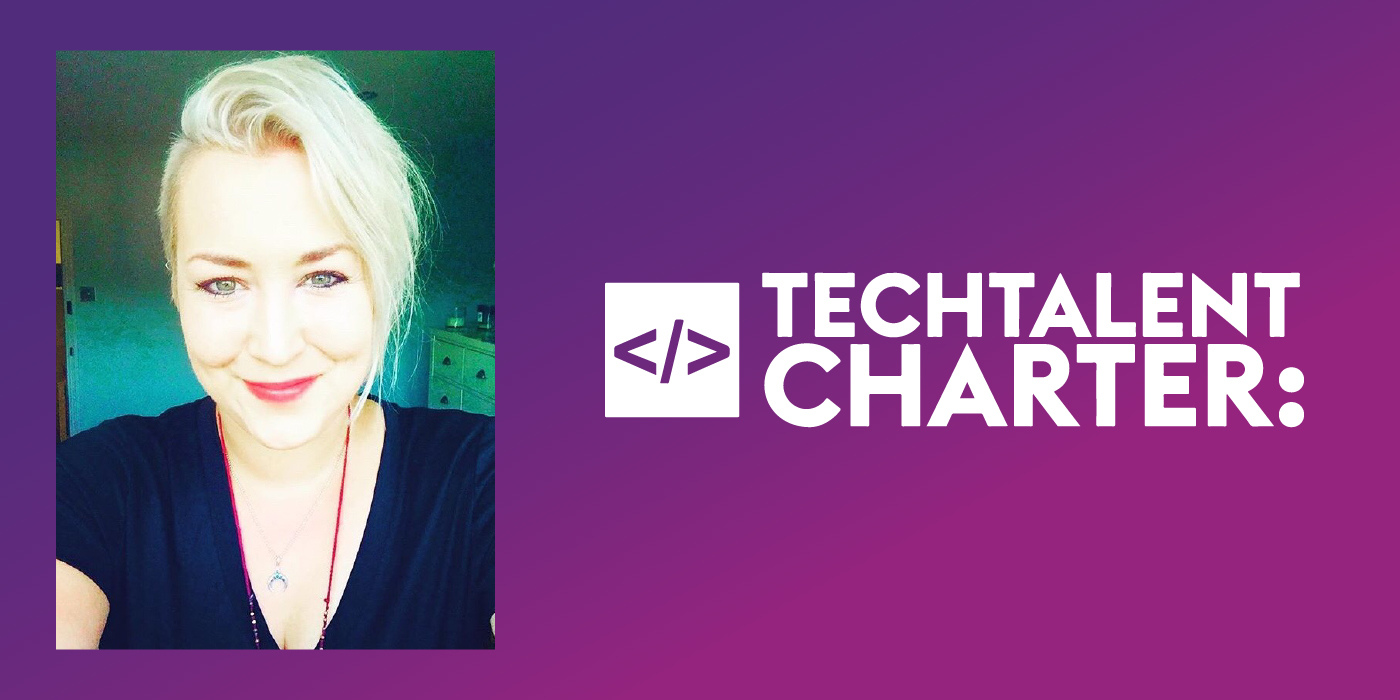 This week (23 to 29 September 2019) we're celebrating National Inclusion Week. As part of these celebrations, we're really excited to announce that BPDTS Ltd has joined the Tech Talent Charter (TTC). This is a commitment by organisations to a set of undertakings that aim to deliver greater inclusion and diversity in the tech workforce of the UK. Signatories of the charter make a number of pledges in relation to their approach to recruitment and retention.
Although it's very much an employer-led initiative, the TTC is supported by the UK Government's Digital Strategy.
In joining the TTC, we at BPDTS are proud to stand alongside influential organisations such as the BBC, Lloyds Banking Group, Vodafone and also our civil service colleagues in the Department for Work and Pensions (DWP) and DWP Digital. We'll have the opportunity to collaborate with other tech companies to help us support attraction and recruitment, our inclusive initiatives and we've also committed to anonymously submit our diversity data for publication.
We're standing up and shouting about our commitment to creating a fully inclusive and diverse organisation. Our employees have committed to sign our pledge:
I will treat all my colleagues as equals, respecting, acknowledging and valuing who they are as an individual
I will create a space and a culture where we can all be ourselves, free from discrimination or unfair treatment
I will stand by all of my colleagues as an ally
And in return we're signing a collective pledge in TTC as part of our commitment to delivery.
TTC give us the platform to not only learn more about how we can develop as an organisation, it gives us a forum to collaborate with other pioneers and leaders on diversity and inclusion, and make our ultimate to commitment to being totally inclusive visible.
We're serious about inclusivity at BPDTS and we're not afraid to shout about it.
Learn more